WHAT DO YOU KNOW ABOUT THE PERFORMANCE OF YOUR PHOTOVOLTAIC INSTALLATION?
Posted on 31 August 2020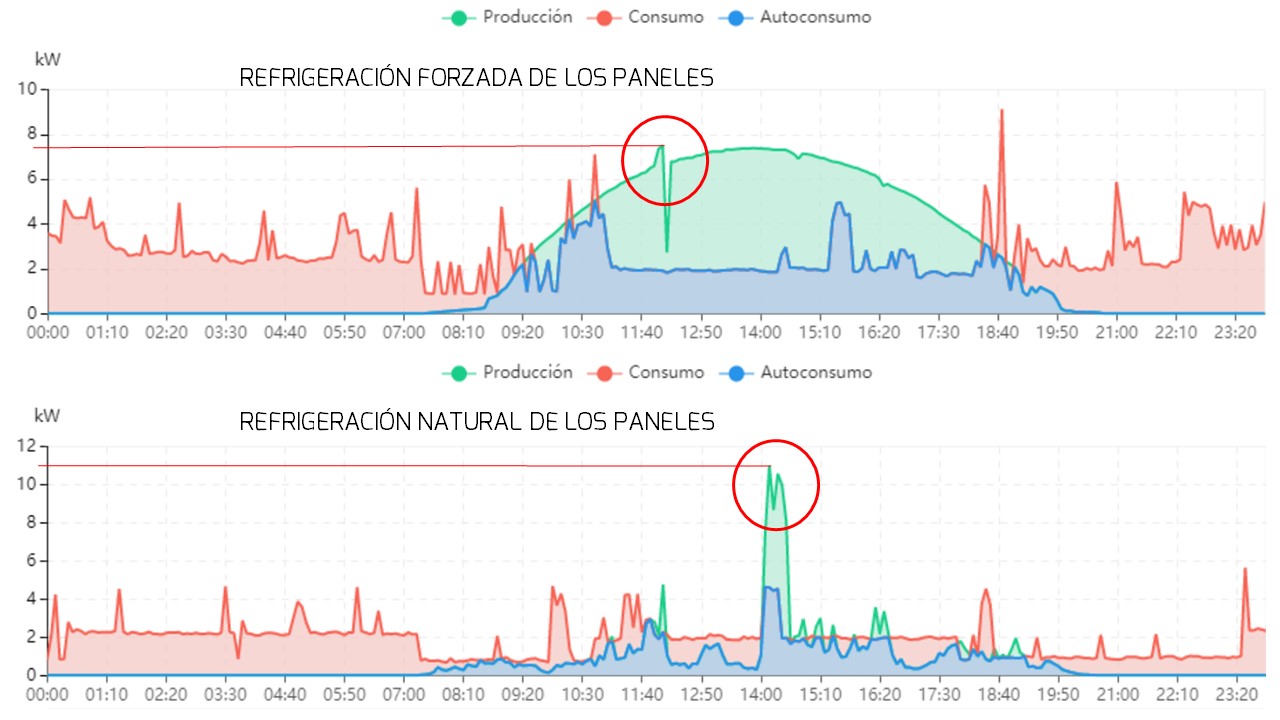 I like to return from holidays with my batteries charged and that implies putting on the table of our company ATRAE some other interesting topic. This time I am going to share it with you in case you want to comment.
View Post
THE TOWERS OF DUBAI
Posted on 12 June 2020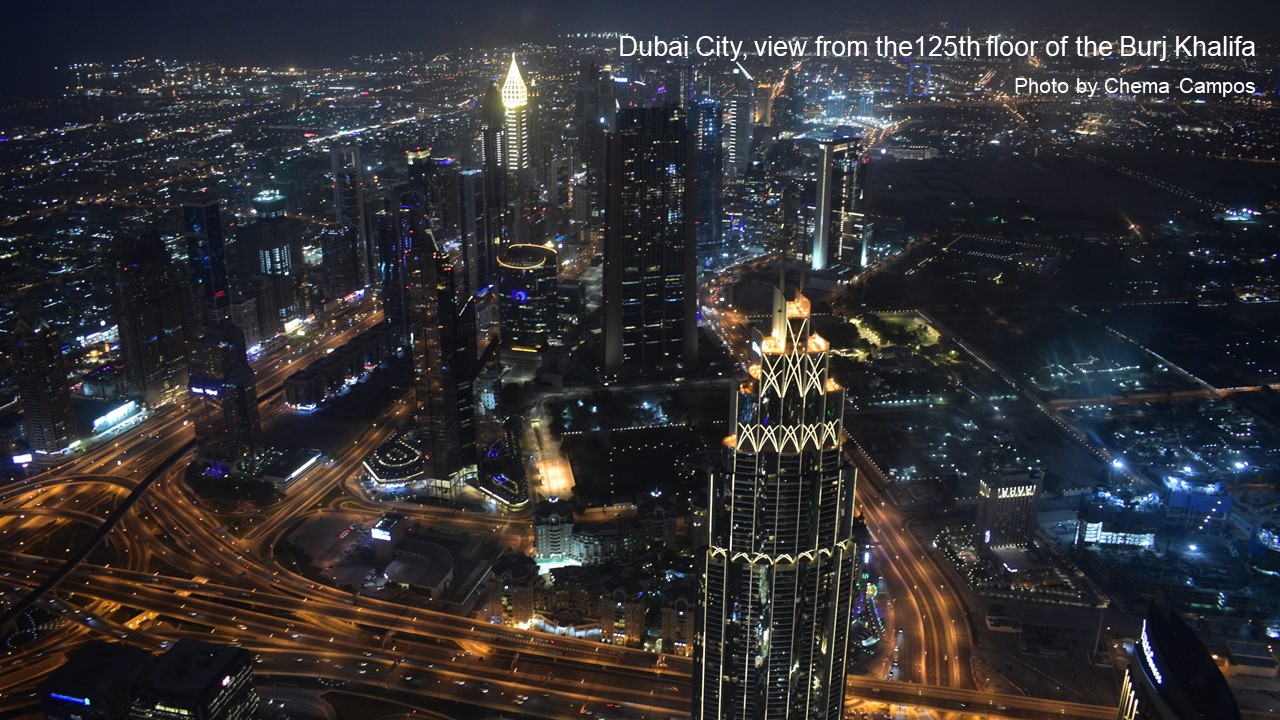 Humans are rare... We just want to escape alone in search of lost places, as we need to feel the warmth of society, crowded together in large and modern cities. Some of them emerged from nowhere, under the unstoppable push of the petrodollars.
View Post